Image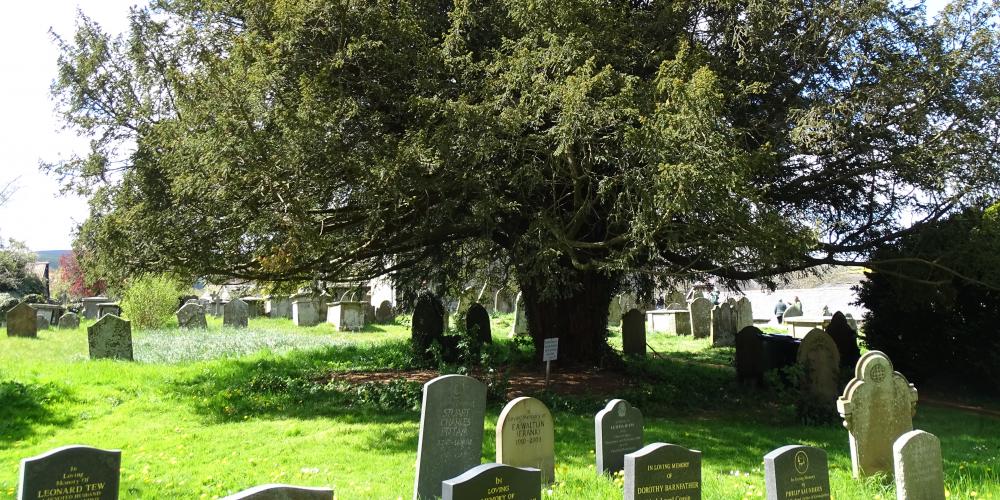 I always like to be the bearer of good news . This month I can tell you that Opening the Ark, a project for churchyards within the AONB or Area of Outstanding Natural Beauty, is coming to a church near you this summer. Funded by the National Lottery Heritage Fund and the Green Recovery Challenge Fund it's focussing on 26 specific churchyards and surrounding communities.
The aim is to work with lots of you to improve the biodiversity within burial grounds and to extend that biodiversity out to the wider community. Plans for discovery days in around eight churches are already under way with six already identified. Work has started on planning those days, to make them fascinating for all age groups. Kirsty Stevens and her assistant Megan Gallant are already working in some local schools, providing educational opportunities for children.
So what might you discover going on in your local or nearby churchyard? Well you might find yourself putting up boxes for swifts to live in or making bug hotels. You could be improving habitats in your local school. You would love creating areas of wild flowers in your village, because flowers always cheer us all up. (and a variation on dandelions on our verges would make a better display).
Open the Ark(OtA) will be in Clun churchyard on 26th June coinciding with Clun Open gardens. In Stoke St. Milborough, OtA will be running a session with Bitterley School pupils to coincide with their Bell Festival on the 15th June. Before all of these, Kirsty will be talking to the WI in Caynham on 11th May, so they will know all about it this month.
If you have never thought of your churchyard as a place with lots going on, you could find  more happening than anywhere else in the last two years (that is a COVID joke!). The other thing to remember is that all these activities and more are free. If you have children they could have a great time at any one of these events, gaining more knowledge and making some fascinating things too. All adults are equally welcome – the more the merrier.
The list below will give you more of the places signed up to the project, and planning events this Summer. If you want more information email Kirsty Stevens, kirsty@cfga.org.uk. You should not have to travel far to learn things that could make our communities richer in nature and better places to live. All the events run from 2- 5pm. Hope to see you there.
Bromfield –22nd May 2022.
Hope Bagot - 3rd July 2022.
Norbury – 16th July
Clungunford –29th July 2022.
Bishop's Castle –19th August 2022.
Buildwas –10th September 2022
Anni Holden Calver, CfGA trustee & member of The Churchyard Task Team
www.caringforgodsacre.org.uk    www.discovershropshirechurches.c.uk    Secretary of Shropshire Churches Tourism Group