Image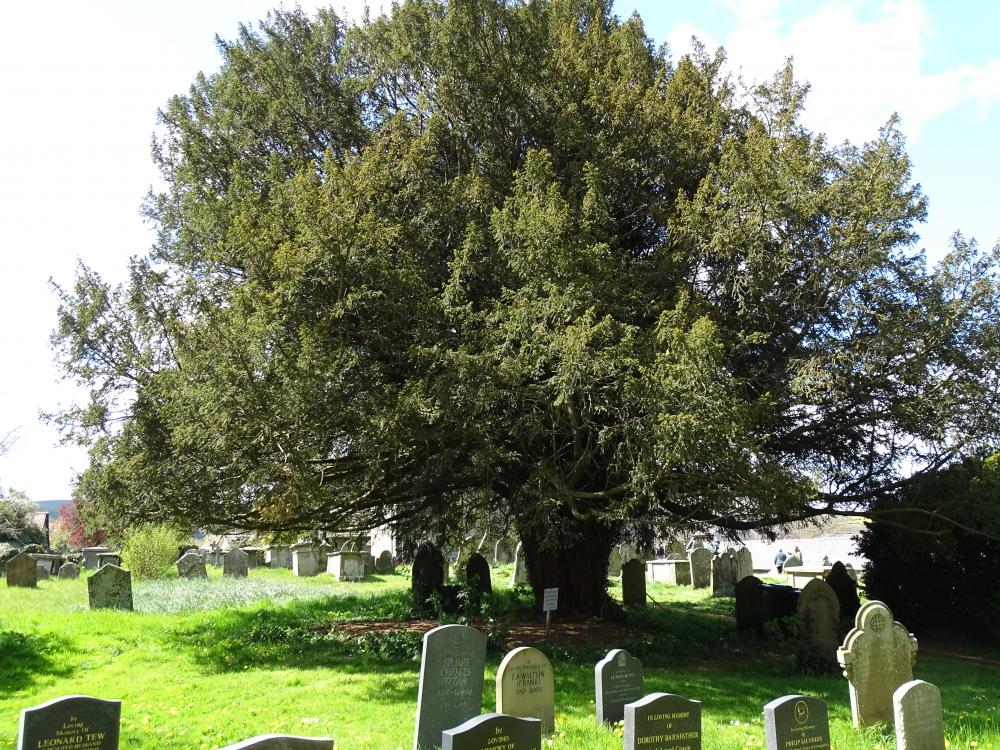 I have an invitation for you, an offer you cannot refuse! Caring for God's Acre has a brand new project and it is coming to a churchyard near you now. Opening the Ark  is based in the South Shropshire Area of Outstanding Natural Beauty (AONB) and between now and next March is hoping to lure you into a local churchyard to enjoy yourselves whatever your age. It will help you to learn more about the amazing places that are our burial grounds and to take part in one of the many activities planned by the Opening the Ark Team in the 26 chosen places.
Just to whet your appetite here's a few facts about that land around our Shropshire churches.  They have many yew trees locally that are more than 1000 years old (and the odd one that is even older!). The white and yellow spots on gravestones are not made by messy birds, they are in fact lichens, many of which are only ever found in graveyards. Toadstools and mushrooms enjoy the environment too, undisturbed for hundreds of years, and many are home to a plethora of wildflowers.
Kirsty Stevens (kirsty@cfga.org.uk ) is leading the project ably assisted by Megan Gallant  (megan@cfga.org.uk)  and they are planning a  programme of activities and events. This will focus on nature-based volunteer involvement and participation, which they hope will help reverse the loss of habitats and species decline. This will include discovery days with environmental art, bug hunts, nature walks and activities. Children will be encouraged and entertained – and educated -with some schools already aboard this Ark. Conservation is also on the agenda with a chance to try a variety of skills, including learning to scythe with the Churchyard Task Team.
It is not all physical stuff as you will get the opportunity to go on a nature walk, hear some great speakers at a series of talks and the planned "Hay Days" in June could give you some good ideas for your own garden, take away hay to help create your own meadow and a chance to just enjoy the peace that is a churchyard.
To find out more and keep informed go to the emails above or: https://www.caringforgodsacre.org.uk/?s=Opening+the+Ark
If on Facebook search for Opening the Ark
 
Anni Holden Calver, CfGA trustee & member of The Churchyard Task Team
Secretary of Shropshire Churches Tourism Group
Picture - Clunbury Yew Tree