Image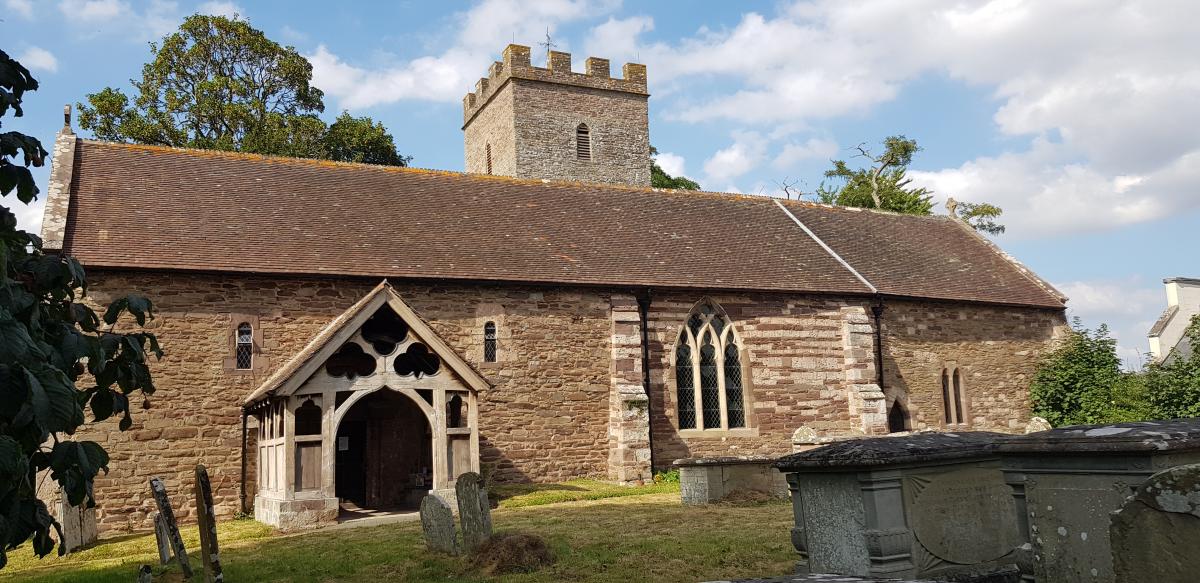 Led by Herefordshire Churches Tourism Group, working with partners, the project team and volunteers across the two counties, the aims of the initiative are to share ideas in creating actions for:-
Sustainable and commercially viable activities that will help give historic church buildings an opportunity to secure their financial sustainability and safeguard the buildings impressive heritage.
To show how tourism interventions can help support church buildings and income by helping to raise the capacity, resilience and sustainability of churches to attract additional income to churches through offering engaging church involvement for day, or short stay visitors in the locality.
This will be completed by:-
Providing Contactless Giving points and Electronic Visitor Counters into 10 Churches.
Organising a programme of 12 tourism training workshops to support church volunteers. 
Developing a branding and marketing action plan. 
Creating a series of bookable experiences and themed trails connecting member churches. 
Producing a Church Tourism Handbook. 
Arranging a National Church Tourism Conference to showcase completed project.