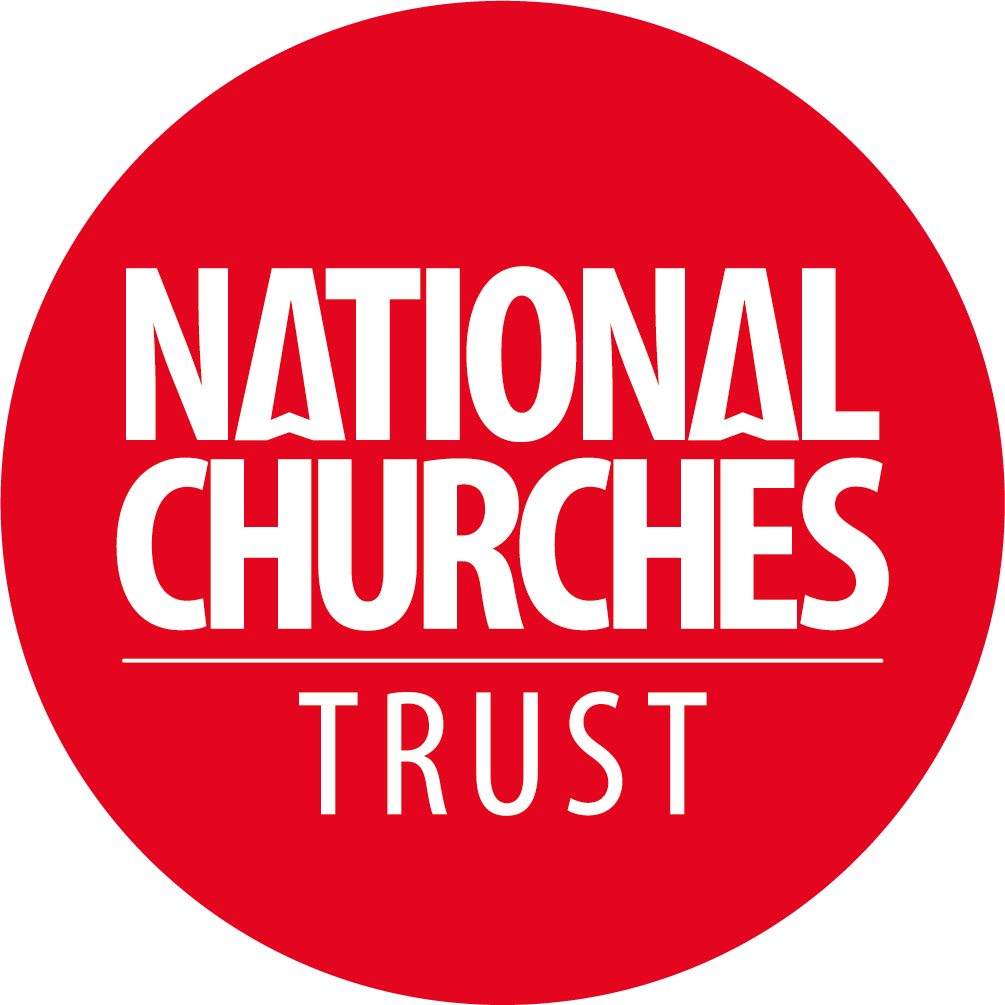 The National Churches Trust is the charity for people who love church buildings whose work is dedicated to supporting places of worship of historic, architectural and community value used by Christian denominations throughout the UK.
---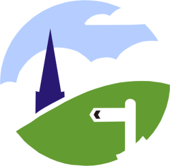 The Churches Visitor & Tourism Association is the UK's leading body for promoting best practice in welcoming visitors to places of worship.
---

The Churches Conservation Trust is the national charity saving historic churches at risk.
---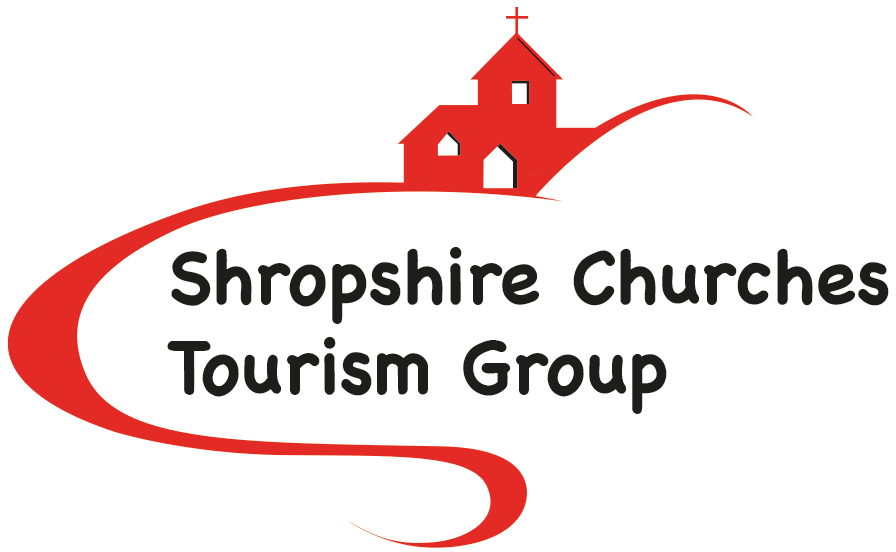 The Shropshire Churches Tourism Group is a constituted ecumenical body of self-motivated people interested in the promotion and development of church visiting, and church tourism, to enhance visitors' enjoyment, appreciation and understanding of Shropshire, and our Churches.
---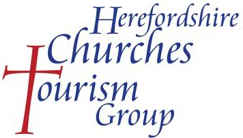 The Herefordshire Churches Tourism Group is a constituted voluntary membership network of some of the best churches and chapels which still play a significant part in the life of our communities. All serve as living monuments to our heritage and history, and enhance the visitor's appreciation and enjoyment of Herefordshire. https://www.visitherefordshirechurches.co.uk
---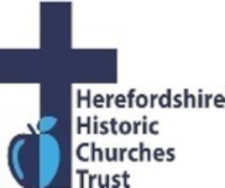 The Herefordshire Historic Trust provides financial help withrepairs, restoration and improvementto churches of all denominations in Herefordshire. We look to help churches help themselves.
---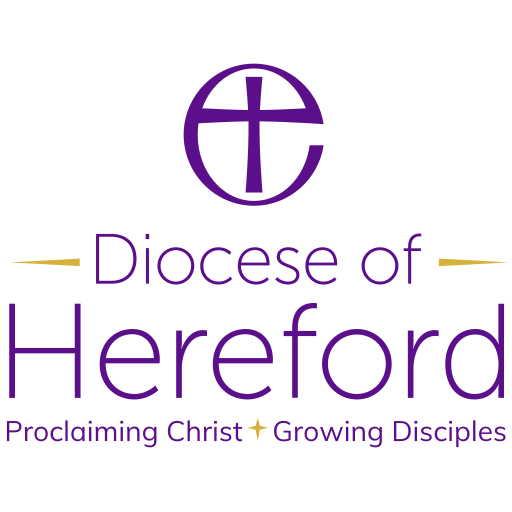 The Diocese of Hereford is a Church of England diocese based in Hereford, covering Herefordshire, southern Shropshire and a few parishes within Worcestershire in England, and a few parishes within Powys and Monmouthshire in Wales.
---

Vowchurch and Turnastone Parochial Church Council (PCC) has the responsibility of cooperating with the incumbent, the Reverend Simon Lockett, in promoting in the ecclesiastical parish, the whole mission of the Church, pastoral, evangelistic, social and ecumenical. The PCC is also specifically responsible for the maintenance of two parish churches and their surrounding churchyards, namely St Bartholomew, Vowchurch (grade I listed) and St Mary Magdalene, Turnastone (grade II* listed).