Image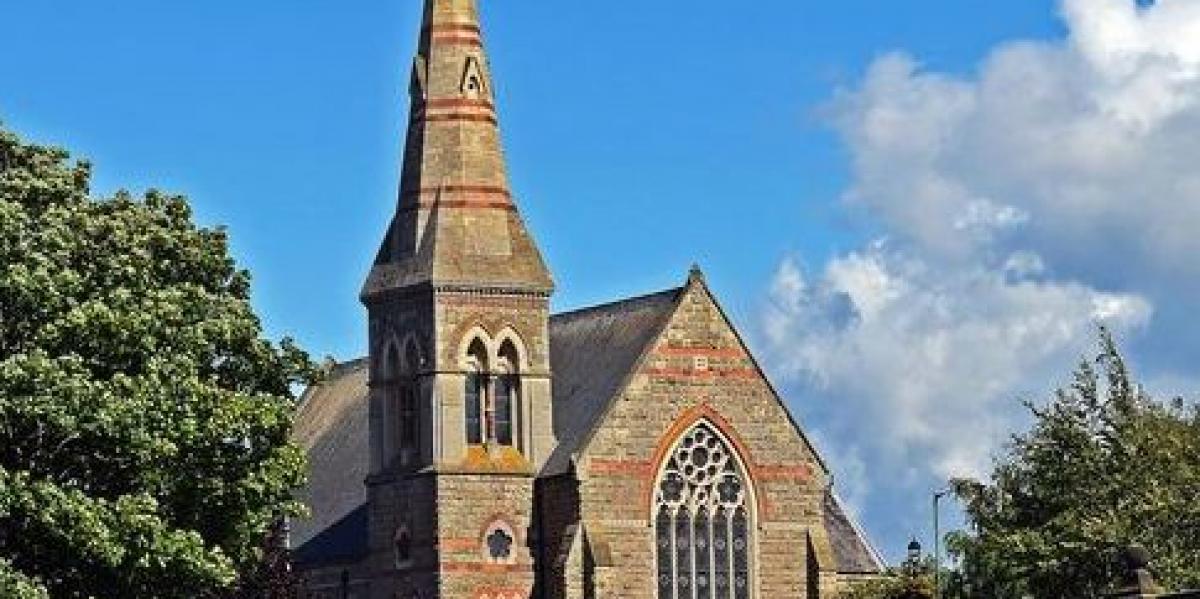 National Churches Tourism Conference on Monday 10th & Tuesday 11th October 2022
 
Location: Shrewsbury Abbey & Shrewsbury United Reformed Church
Put the date in your diary now.
As the HLF church tourism project comes to a close we will be reporting back on how it has worked out for member churches despite Covid! 
Monday afternoon will see 3 possible guided coach trips to two churches in Herefordshire and Shropshire or a guided walk around Shrewsbury town centre churches - five different denominations.
On Tuesday we will have an update on the project, some excellent speakers and a wide range of seminars/workshops for you to choose from.
More details will follow but we hope as many of you as possible will come and join us for a great day out.