Image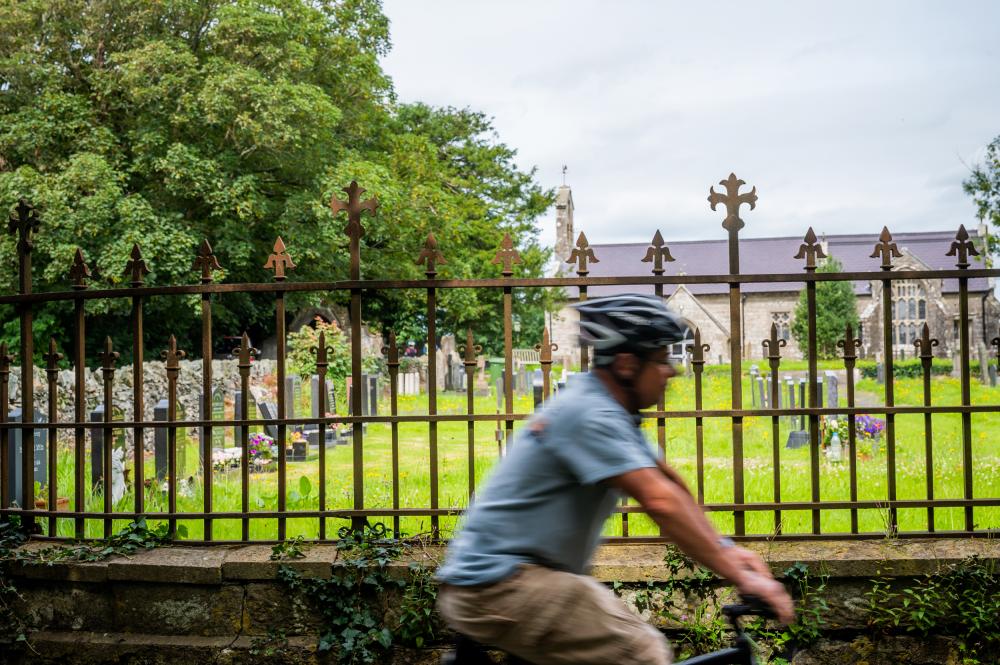 The National Churches Trust is proud to be a project partner with Discover Churches Herefordshire & Shropshire.
Our aim is to become the national entry point for everyone wanting to visit a historic church, chapel or meeting house. We work with national and regional tourism bodies, and with international tour operators to encourage and enable groups and individuals to explore and discover our amazing churches, chapels and meeting houses.
ExploreChurches is our website, the perfect place to discover a love for churches and to find out all the information you need to visit them.
We also have dedicated ExploreChurches social media channels, and obviously link and mutually share content with the National Churches Trust channels.
Every year we identify monthly themes for our content and marketing. We'd love your church to be a part of one or all of our themes. We genuinely believe that every church has varied and fascinating stories to tell.
Our upcoming themes are:
May : Walking, for National Walking Month we are promoting walking and other trails which visit churches. We need to be able to link to a leaflet or website with directions, and ideally have photos of the churches included.
June : Churchyards, we will be promoting the joys of visiting churchyards as churches are just starting to reopen fully to visitors. This could include your wonderful ecology, but also family history, the story of any individual gravestone/individual or even the architecture of the church that can be seen from outside.
July : Families, to coincide with the start of the summer holidays and planning what to so with the kids. This might be children's trails, or particular things to explore. It might even be links to children's stories or famous people.
If you have an idea or something to share, just email us at explorechurches@nationalchurchestrust.org