Image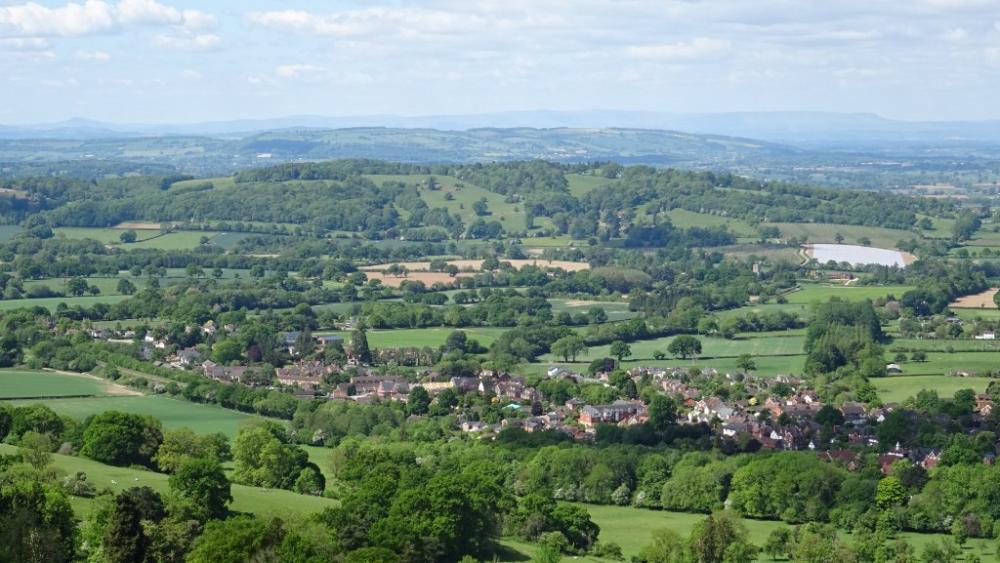 Hidden Stories coach tour on Monday 10th October 2022
Travelling through the glorious autumnal countryside the tour will visit churches that are the focus of a living testimony to the past and future history of the community. Each church visited has intriguing hidden stories to tell of heritage, culture, people and belief.
Cost £20 per person to include an experienced guide, light refreshments and toilet facilities en route.
Leaving Shrewsbury Abbey at 1pm and returning to Shrewsbury Abbey by 6pm.
For those living in Herefordshire or South Shropshire and who wish to participate in the tour a coach will pick up earlier in Hereford, Leominster, Ludlow and Craven Arms with transfer at Shrewsbury Abbey.
---
Book tickets on EventBrite : click here
---
Hodnet and Moreton Corbet tour:
Leaving Shrewsbury the coach will travel to Moreton Corbet; a village standing on the river Roden, St Bartholomew's, castle and two former rectories are really all there is of the village.
The tour will be met by Christopher Corbet, a descendent of the first Corbets after whose family the village is named.
The Corbets were one of the great Marcher lords from Caux in Normandy, coming to Shropshire in the late 11th century. St Bartholomew's, founded about 1140 with much of the present structure 14th century with some outstanding window tracery. The squire's pew has its own fireplace. Here you will find Corbet monuments and the stencilled decoration of the chancel, together with the stained glass; reredos and canopy over the altar are the work of the celebrated Scottish architect, Sir Ninian Comper (1864-1960). Adjacent to the church are the ruins of Moreton Corbet castle, now in the guardianship of English Heritage though they remain in the ownership of the Corbet family. 
From here we travel through rolling Shropshire landscape to Hodnet, an Anglo Saxon settlement the centre of Odenet, a royal manor belonging to Edward the Confessor and supported by Roger de Mortimer. Close to Market Drayton and the Shropshire Union Canal, Hodnet, for generations has been the seat of the Heber/ Heber-Percy family. Well known as a hymn writer Reginald Heber became Rector of St Luke's Church and Bishop of Calcutta and is buried in the north chapel. Originated in the 12th century the church has an octagonal tower, unique in Shropshire and possibly built by a mason who had worked on Caernarfon Castle as there are many similarities.
We will be having tea at Hodnet Hall and Sir Algernon Heber-Percy is kindly letting us look around the nationally celebrated gardens.